DancePress is going fully open source!
DancePress is changing and moving to a 100% open source model. We believe this will enable us to provide better support options to our users, and bring in the wider open source community to help develop and improve DancePress.
Coming soon: all the features of our enterprise edition in a single free, open source plugin.
Watch this space!
Features
DancePress offers a complete solution for dance schools looking for an attractive website integrated with a powerful Dance School Management Application.
Simplify common tasks, save time and money, concentrate on what you do best.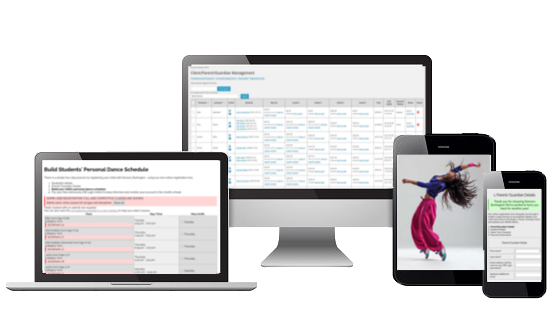 Contact Us To Find Out More